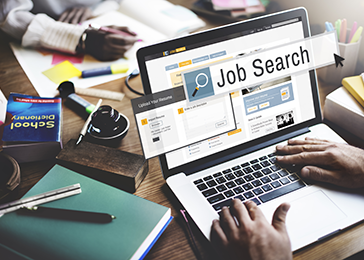 HR departments and recruiting agents face shortening timespans expected for them to source for fresh and suitable talent. But with the thinning of manpower and global changes in market trends, companies may struggle to balance workload, hiring cycles and sifting through available expertise. Not to mention, hand-over processes can be daunting and tedious to both employers and onboarding employees.
Technological Aptitude
Skill sets are always going to evolve and flow with industrial requirements and market demands. Today, many PMETs are already equipped with Microsoft Office knowledge, Photoshop and Adobe Illustrator capabilities, and even basic data management platforms such as Google Drive and Dropbox. But how many people in the existing cohorts of talent are familiar with technology to the specific extent companies need?
Technology is being upgraded every day and it makes sense to look for the most efficient and streamlined routes of operation. Jobs that require a high level of technological aptitude are intended for talent who have received an education or training in the disciplines of Technology, Science, Math, or Engineering.
With the advance of machine and automated technology, skilled workers are also required to undergo training and practice courses to be qualified for handling them. By effectively training current talent and filtering candidates by their technological skill sets, companies can save themselves the hassle of allocating resources needlessly.
Polish your Cycle
A structured recruitment cycle goes a long way in reducing time-to-hire rates and responses. At different stages of the recruitment process, it is ideal to be following up with candidates even if you already have one onboarding your company.
Identification, interviewing, rejection, offering and onboarding should be processed simultaneously. In this manner, you will not run out of potential options at any point in time, and you can maintain the functions of your recruitment cycle without going back to sourcing for talent.
An Applicant Tracking System (ATS) such as the one Job Central uses would drive in the momentum of relevant talent and keep them updated on their application status at each stage of your cycle.
Knowing the Right Talent
Part of knowing and getting the right talent is being able to interpret resumes well. Talents whose resumes reflect teamwork and versatility are good considerations. Soft skills are harder to develop than hard skills and it takes more than just one or three days of training to mould this into their personalities.
Candidates who engage you actively during an interview are likely to possess abilities to think on their feet, be bold and resourceful, and pay attention to the details in your words.
With efficiency measures in place to accelerate the process and know your talent, your recruitment cycle can be significantly reduced. This begins from your job advertisement which should integrate the processes above, and draw fascination and interest from talents.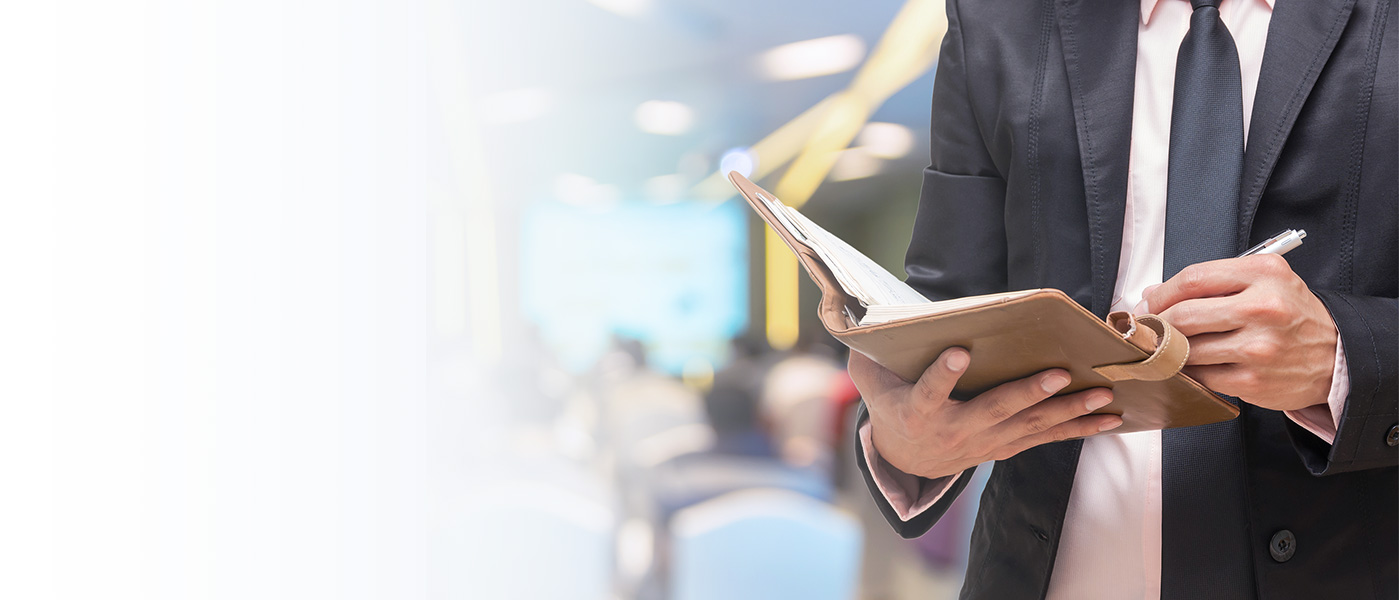 Upgrade and feel Empowered
Get ready for any opportunities
Connect with World Class Trainers
Get Certified Now
Advertise with Us!
Generate online Sales Leads @LOGISTIC PEOPLE
Find New Prospects Now
Our Partners