Employers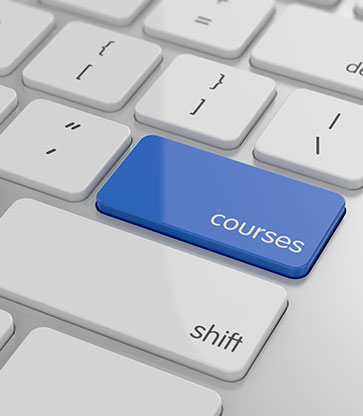 The first level of screening and curation to fine-tune talents with the right skill sets
Fast turnaround
Assurance as we understand your industries' specific requirements
A growing, nationally unrestricted network of talent throughout Europe and Asia
Consultation on Talent Retention strategies
Advice on how to establish your Employer Branding (Talent Acquisition Strategy)
Pre-employment screening*
* Pre-employment screening to be done only if requested by a client who has expressed an intention to hire the talent with a written letter of offer. Costs to be borne by clients.
We also aim to maintain personalised one-to-one relationships to address your pain points by offering post-interview evaluations for us to understand your hiring concerns and provide clarifications about the talent interviewed. It would be our pleasure to meet you over a meal or phone conference. We are dedicated to going beyond meeting your needs and your company's requirements throughout our talent hunter service to you.

Discover a Simpler, Faster Way to Fulfil your Hiring Needs

Connect to Quality Candidates now
Get Introduced
Advertise with Us!
Generate online Sales Leads @LOGISTIC PEOPLE
Find New Prospects Now
Our Partners