Talent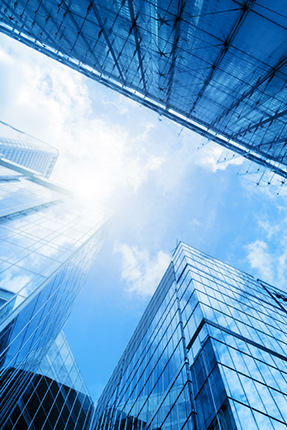 At LOGISTIC PEOPLE, we treat all job seekers as valuable talent whose skills are vital to Singapore's industries. Apart from being a job portal in Singapore, we take up the role of facilitators to provide you career opportunities and career coaching consultation, including
Call briefings about the job applied for
Research on the company; and
preparation for upcoming interviews.
We also aim to maintain personalised one-to-one relationships with our talent network in Singapore by offering pre-interview dialogues to understand concerns that may surface during your interviews. Whether it be a meet-up for coffee or a phone conversation, we are passionate about exceeding your expectations and empowering you to achieve your career goals.
Before application, please read our PDPA Policy and check this box to ensure the safeguarding of your personal Information.

Discover More Invigorating and Inspiring Courses
Events and Contests at our Social Media Channels
Follow us on Facebook and Linkedin for more fun, exciting updates and rewards
Follow us Now at Facebook
Follow us Now at Linkedin
Our Partners

Featured Job
eFulfilment Manager, Cargo Services
Plan and develop new e-fulfilment businesses to achieve growth through strategic partnerships with relevant stakeholders, etc.